Tough, reliable solutions.
No matter the job. No matter the environment.
We are continuously dedicated to researching ways to improve the Kestrel line and create new, innovative products to meet the important needs of our customers. The entire Kestrel line is designed and built in the USA – no other handheld weather meter can say that. Kestrel meters are compact, extremely rugged, MIL-STD-810 drop-tested, IP67 waterproof, certified accurate, and backed by an industry-leading 5-year warranty. Long-lasting, tough and extremely rugged – military, law enforcement, and firefighting professionals rely on the Kestrel to perform and endure under the most demanding circumstances and in unforgiving environments from the combat frontlines to the wildland fire lines. Whether serving in the line of duty or active in the pursuit of your passion, you can depend on the accuracy and durability of Kestrel meters under any conditions.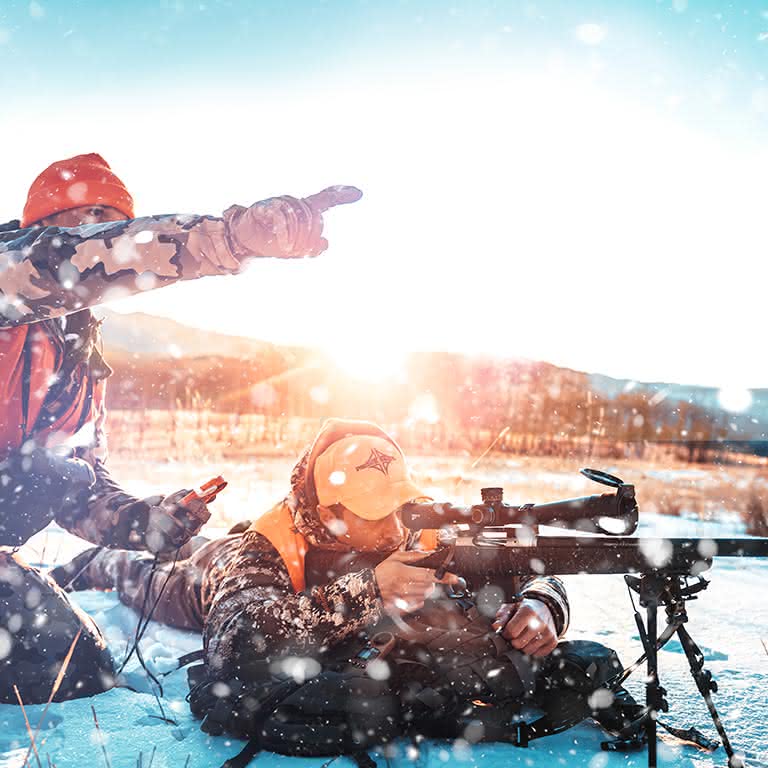 Military &
Law Enforcement
Absolute Accuracy for First-Shot Confidence
Missions can involve countless hours of careful observation and preparation. But often, the operation's ultimate success is determined in a critical, split-second moment of engagement. Everything is on the line when you line up that all-or-nothing shot. Kestrel Ballistics Meters deliver the uncompromising long-range accuracy required for tactical operations.
There's a reason that Kestrel meters have long been trusted as the standard for military and law enforcement when it comes to long-range accuracy and repeatable reliability. Rugged, durable, and battle-tested – the Kestrel is built tough to perform under the most demanding circumstances.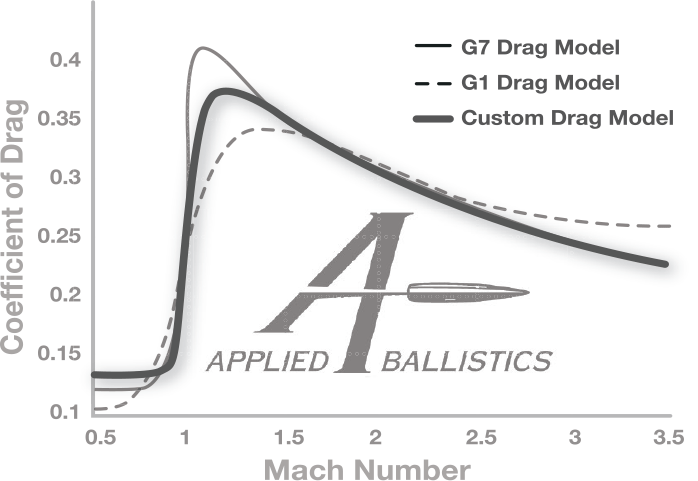 Applied Ballistics Custom Curves
Rigorous Live-Fire & Lab-Tested Rifle & Bullet Performance Data results in unparalleled accuracy even over extreme distances.
Recommended Products
Precision &
Competitive

Shooting
Even the most challenging distances are within reach
Competition-ready right out of the box. You train with a purpose - always seeking to improve individual performance. Precision shooting isn't for those who believe it's acceptable to leave well enough alone. Kestrel Ballistics Meters help prepare you not only to enter as a serious competitor, but to finish as a winner. Purpose-built to help shooters at any experience level - from beginner to advanced - Kestrel Ballistics Meters provide on-the-mark, precise aiming points for extreme long range targets. Maximize your potential with aline of meters designed to meet your needs now and in the future.
Accounting for complete onsite atmospherics along with a powerful built-in ballistics solver, the Kestrel can quickly capture each stage's worth of target information in fast-moving, high-pressure situations. The Kestrel gives you the competitive edge with reliable, repeatable results when it matters most.

Long-Range Verified Precision
Muzzle Velocity Calibration results in determining the verified live-fire MV value to enter into the Kestrel so that your solutions are always on target.
Recommended Products
Be confident that your long shot is a sure thing
You'd travel far afield for the hunt of a lifetime. When the trophy you've been waiting for comes into view, you may only get one opportunity to bring it home. Don't let uncertainty hold you back from making the perfect shot. Kestrel Ballistics Meters calculate precise firing solutions for dead-on aim at extended ranges - making sure your target doesn't become the one that got away.
Combining comprehensive atmospheric measurements with a built-in ballistics solver - the Kestrel 5700 simplifies one of the biggest challenges in long-range hunting: determining accurate holdovers for windage and elevation - no matter how far away.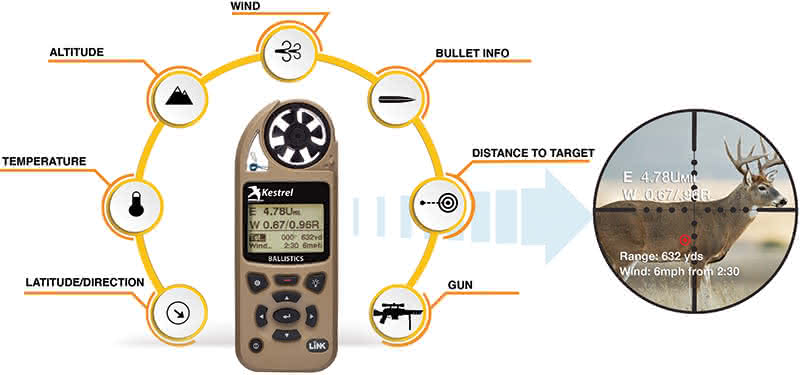 Long-Range Accuracy Under Any Conditions For Any Range, Any Target
Recommended Products
You're up for the challenge, don't let distance take you down.
You might be an experienced shooter, but distance brings about a set of challenges that can throw you off your game. Wind, elevation and bullet drop can very easily turn a hit into a miss at long-range – especially on quick-moving critters.
Kestrel Ballistics Meters account for all onsite hunting conditions and calculate precise firing solutions allowing the average hunter to accurately increase their effective shot range. No matter the rifle, ammo, or target distance – expect first shot confidence.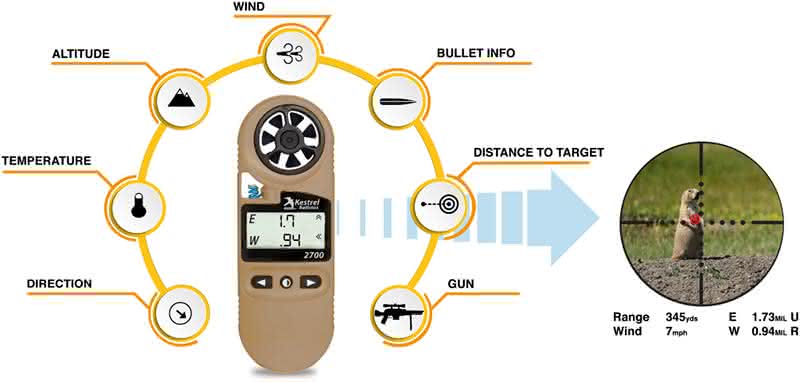 Long-Range Accuracy Under Any Conditions For Any Range, Any Target
Recommended Products
Which Kestrel Ballistics Meter is for you?