Kestrel Shootout For HAVA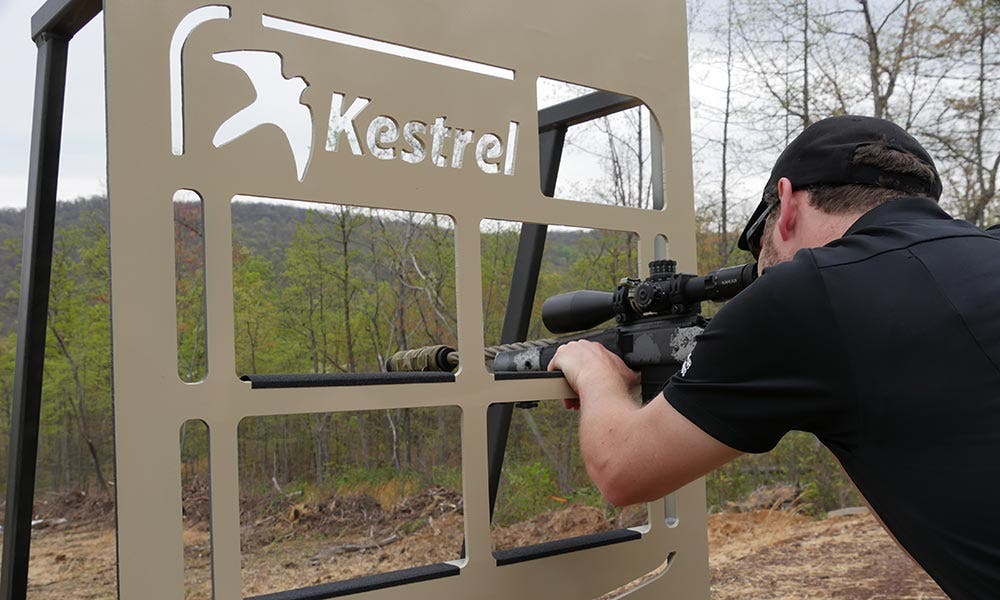 For the second year in a row, Kestrel Ballistics will be hosting a charitable event to kick off the Kestrel Precision Shootout at Peacemaker National Training Center. This year we'll be raising money for HAVA (Honored American Veterans Afield), with the entirety of each donation going directly to this great organization. Here's what we've got lined up so far, check our Facebook page regularly for updates!
All are invited! No shooting experience necessary. Friends & family welcome.
Everyone who participates gets a ticket in the raffle for the prize table. Tons of great prizes!
Details:
Friday, August 17, 2018 from 12:00pm - 5pm
Peacemaker National Training Center
1624 Brannons Ford Rd.
Gerrardstown, WV 25420
$10 or $20 to take different shots at 300 or 800 yards! Try as many times as you like.
If you donate over $100 total, not only will you have a chance to win the stage prize items, you'll also get to double dip from the big ticket prize table leftovers at the end of the event!
Prizes include:
3 LaRue Upper Kits .260 Remington with 22 in barrel
Proof Research Carbon Fiber Barrell Certificate & Stainless Steel Barrel Certificate
Mystery Ranch Mountain Bags
Vortex Diamondback Binocular 10x 32 & Riflescope
Sig Sauer KILO2400BDX
LaRue Tactical kits
Rite in the Rain Large selection of All Weather Targets, memobooks, fieldbooks with covers, pouches and more!
Wilcox gear. Grunt Style Gear. Ranger Up gear.
and much more!
We hope to see you there!