How to Remote View Kestrel Data in Four Easy Steps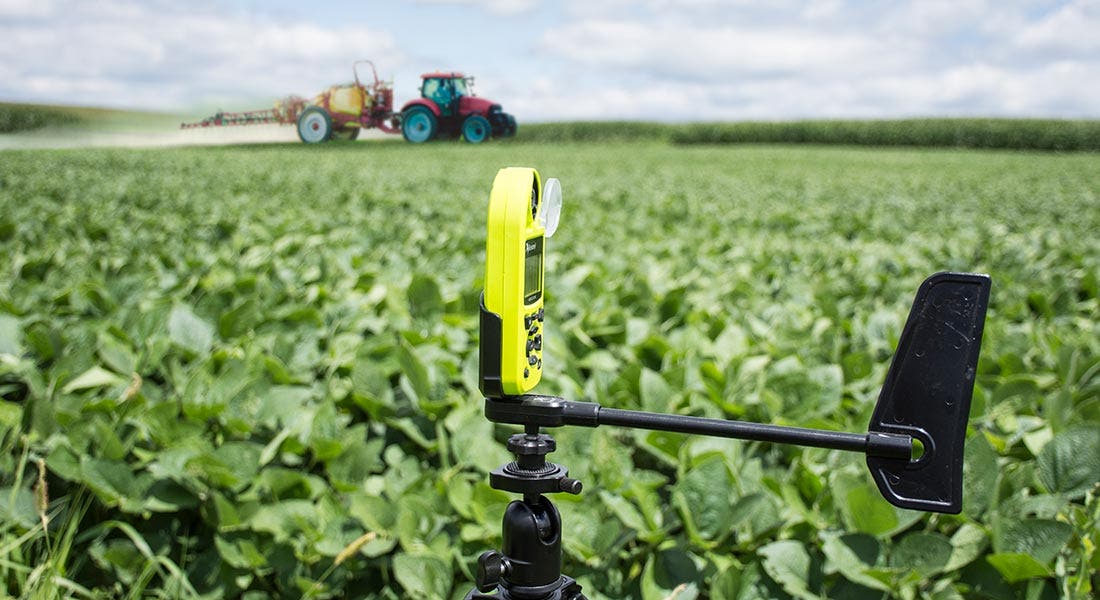 We are often asked about how to remotely view environmental data from a Kestrel meter. The Kestrel 5000 series, including DROP data loggers, allow users to monitor and chart data including wind chill, dew point, heat stress index, and more. Industries from the military to scientific disciplines are using Kestrel meters to monitor conditions. Kestrels are known for providing accurate, onsite, on-the-spot microclimate weather data. With LiNK connectivity, you are able to wirelessly see and manage data on a mobile device with the free Kestrel LiNK app within 100' line of sight. However, there is a way to set up for viewing Kestrel data outside of those parameters. This guide will show you how to do that.
What is Kestrel LiNK?
Kestrel LiNK is the wireless communication system that allows you to remotely view weather information. It's ideal for those who need flexibility in how they view and store their data. LiNK is  a fast and easy way to view and export data with minimal effort.
Other features include setting custom alerts, monitor patterns for forecasting, and sharing dashboard reports with clients, managers, and colleagues.
Does Your Kestrel Device Include LiNK?
For this how-to guide, you'll need to make sure you're using a Kestrel 5000 series meter with LiNK or a Kestrel DROP.
Step 1: Download and Install a Free Copy of TeamViewer
What You Need:
TeamViewer software is compatible with both Android and iOS devices, including phones, tablets, and computers. It will allow you to review your Kestrel data remotely. You can download the free version from the Team Viewer website
Step 2: Setup Your Mobile Device within Bluetooth Range
What You Need:
After you install the integrated Kestrel app it's time for setup. You'll need TeamViewer installed on both devices in order to view your Kestrel data remotely. *You can also choose to use an Android or iOS to view the data from Teamviewer.
Step 3: Run and Access TeamViewer
Open TeamViewer on both on-site and off-site devices. You'll need to know your user ID and password in order to access TeamViewer, which is found from your mobile device.
Step 4: Open the Program that Integrates with Your Kestrel Product
Typically, this is Kestrel LiNK or LiNK Ballistics. Once this is open and running on your computer, it can control and view your mobile device with the click of a button. Kestrel LiNK must be running on the on-site device with Teamviewer running in the background. Keep in mind that on-site needs wifi or cellular coverage to work.
Choose Kestrel Meters for Remote Data Logging
No matter your reason for needing to view remote data, it's pretty easy to do in a few simple steps. With these instructions, enjoy the full benefits of your weather meter from Kestrel!